"The World's Most Elegant Frameable Metal Greeting Card"
$7.95

Greetings on Gold
The Ultimate Card

"The World's Most Elegant Frameable Metal Greeting Card"




13 greeting card catagories with over 300 poems & artwork selections by F. Barish-Stern


VIEW
Art on Gold
Specialty Artwork

19 unique artwork catagories with hundreds of picture selections by renowned poet, writer and photographer, F. Barish-Stern


VIEW
Portraits On Gold
Custom Creations

As a gift, or personal appreciation, this "Personalized Forever Keepsake," with your family picture, will bring lasting memories!




VIEW

Refrgerator Magnets
On Goldtone Meta

l

14 unique artwork catagories with hundreds of unique selections, plus custom magnet creations, by F. Barish-Stern


VIEW
Designer Jewelry and
Custom Foto-Jewelry

Turn your special photo into a one-of-a-kind piece of jewelry that will make you proud. Or, select a piece professionally designed by our poet F. Barish-Stern




VIEW

Photo Restoration
and Colorization

Let us reconstruct that old, damaged photo and image onto Goldtone metal to preserve for your enjoyment and that of future generations


VIEW
Golden Quill Press
and The Write Source

"From an Idea To Your Published Book.." whether you want complete publishing assistance, or, just the principles of writing, this is the place for you!


VIEW
Create-a-Card For
That Special Person

Now, it's easier for you to create your own unique custom Elegant Frameable Metal Greeting Card, with your special poem, For Home Or Business


VIEW
"The Only
Frameable
Greeting Card
On The Market
That Is Revolutionizing
A 600+ Year Old Tradition"

"

An Elegant
Greeting Card
That, When Framed,
Will Surely Become A
Welcome New Addition
To Any Home Decor!"
And, remember that we have a 100%
product guarantee on all our products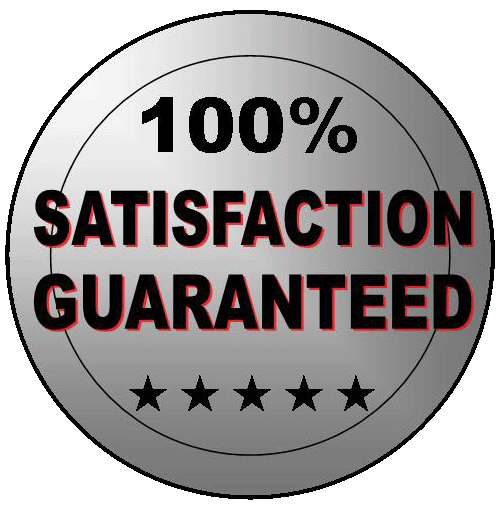 Thank You For Considering
Greetings on Gold
for your gift giving needs!
LOOK FOR

Our

Greetings on Gold




Counter Merchandiser In




Retail Stores, Everywhere

GREETING ON GOLD


The only greeting card




on the market that, when framed,




becomes a treasured gift,




for generations to come!
Copyright
Barish-Stern Ltd., 2017